KETTLE
壶铃-----
KETTLE

The weight is 5-90Kg. The material cast iron is integrally formed, high temperature treatment is resistant to

pressure and fall, and the appearance is professionally painted.During exercise, you can do various

exercises such as pushing, lifting, lifting, throwing and squatting. The strength of the lower

limbs and other muscles.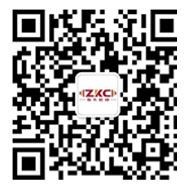 © 1999-2020 Hebei Zhangkong barbell Manufacturing Co., Ltd Copyright © 1999-2018 All Rights Reserved 京公网安备XXXX010XXXXXXX号 Power by:300.cn